Faculty are active at the local, state, national and global levels to influence factors that improve the health of populations. They bring this experience into the classroom through interactions with students, and connections to guest speakers. Reflecting their interdisciplinary nature, they work and teach closely with faculty in other divisions, departments at Keck, and schools within the university and beyond to develop collaborative projects in public health.
With a concern for improving health and well-being, they provide students with many opportunities, from approaches to addressing clinical interventions and improving preventive, therapeutic and disease outcomes; to addressing the complexities of health care systems and the systematic and structural factors that impact health in Los Angeles and around the globe.
Our diversity is our strength, impacting our research and teaching alike, we seek to demonstrate methodological innovation, pushing new approaches that will ultimately improve the practice of public health.
DIVISION CHIEF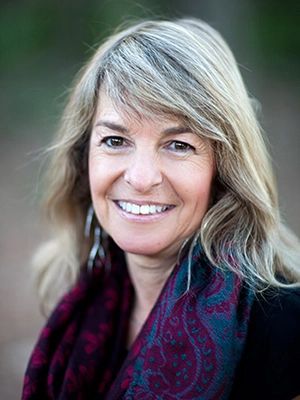 Sofia Gruskin, JD, MIA
Director, Institute on Inequalities in Global Health
Professor, Population and Public Health Sciences (Keck)
Professor, Law (Gould)
Faculty Members of the Disease Prevention, Policy & Global Health Division
Disease Prevention, Policy & Global Health Division Research Infrastructure